Tibet Update – July 26, 2019
Nyima Lhamo shares a brief message specifically for ICT's supporters!
—
Nyima Lhamo, niece of beloved Tibetan lama Tenzin Delek Rinpoche, who died in a Chinese prison under suspicious circumstances, escaped from Tibet in 2016 and has been drawing attention to the injustices of her uncle's death by speaking out against Chinese oppression. While in DC to present at the State Department's second Ministerial to Advance Religious Freedom, Nyima Lhamo came by ICT's office and recorded this special message to you, our dedicated ICT supporters.
---
Nyima Lhamo calls for justice for Tibet during meeting with US President
—
President Trump heard directly from a Tibetan about the need for US support during the second Ministerial to Advance Religious Freedom when Nyima Lhamo, niece of Tenzin Delek Rinpoche, delivered her message to President Trump in the White House. "Tibetan need America's support, please. We need support," she said, and asked for US support for the Dalai Lama to return to Tibet.
Nyima Lhamo also touched on the case of the Panchen Lama during her presentation at the Ministerial, saying that if anything happens to him or other political prisoners in Tibet, the Chinese government should be held solely responsible. Vice President Pence and House Speaker Nancy Pelosi also spoke about the plight of the Tibetan people in their remarks.
---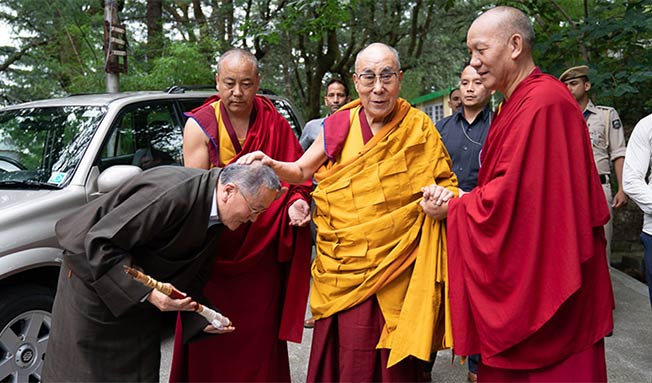 The Dalai Lama gives thanks after his birthday
—
In a message shared on July 10, the Dalai Lama expressed his appreciation for the warm messages he received on his birthday. Part of his message reads:
I am now 84 years old, but I hope to be able to celebrate the occasion with all of you for many more years to come.
I have said before that if you would like to make me a birthday gift, the best you can do would be to help in fulfilling my three commitments—promoting deeper human values based on a sense of the oneness of humanity; encouraging harmony and understanding among the world's major religious traditions; and preserving the Tibetan language and culture.
Team ICT adds our thanks to everyone who shared their wish for peace in honor of His Holiness Birthday!
---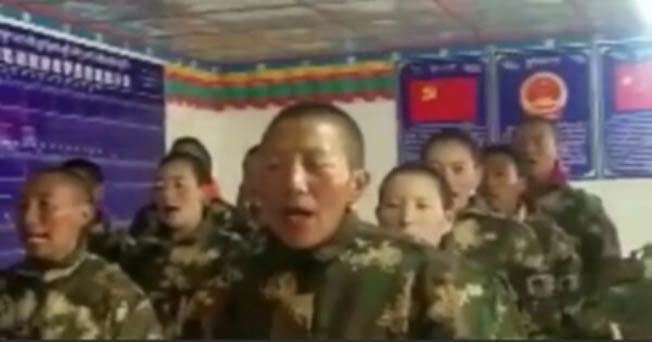 Chinese authorities expel thousands of nuns and monks from Yachen Gar
—
As many as 3,500 monks and nuns may have been expelled since May in a highly systematic official Chinese operation focusing on those who arrived at Yachen Gar from other regions of Tibet. After being placed in detention centers, nuns have been compelled to watch Chinese propaganda films as part of their 're-education.' A source told RFA that due to the stress, some of the nuns had broken down and wept—which prompted the guards to physically attack the women, 'beating them black and blue.'
---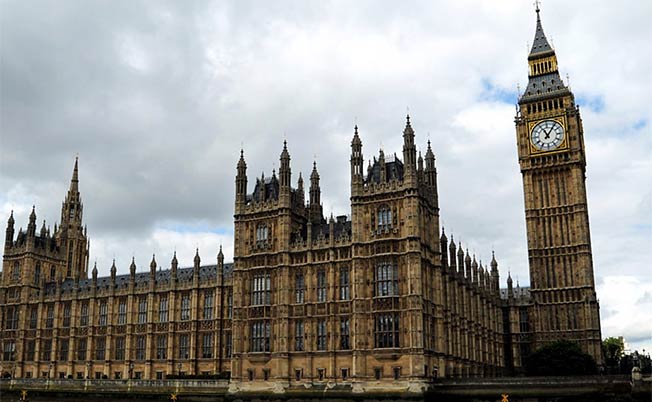 Reciprocal access to Tibet goes global as UK lawmaker introduces legislation
—
When the Reciprocal Access to Tibet Act became law in the US, its supporters hoped it would spark a global movement to pressure China to end its unjust isolation of Tibet. This week, those hopes were validated when a UK lawmaker introduced a bill in Parliament calling on Chinese officials to give British diplomats, journalists and ordinary citizens access to Tibet or be denied entry to the UK. China's abuses in Tibet "do not go unnoticed," said MP Tim Loughton as he introduced the bill, "and we will tolerate them no more."
---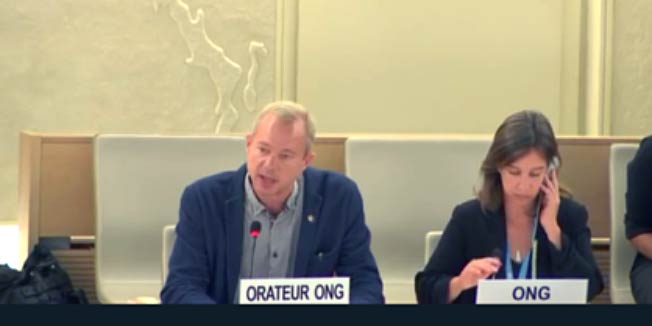 China's systematic human rights violations in Tibet called out at UN Human Rights Council; Special Rapporteurs question China on Tibetan political prisoners
—
Speaking during the session's general debate, ICT EU policy director Vincent Metten stressed the importance of continuing to refer to the human rights situation in Tibet, particularly because of China's efforts to isolate and silence Tibetans. "The Chinese policies to accelerate assimilation and consolidate political control through an expanded surveillance system strive to erase Tibetan identity and conceal the region from external scrutiny," Metten said.
Meanwhile, five UN Special Rapporteurs have written to the Chinese government requesting information about a group of Tibetans arrested for celebrating the Dalai Lama's 80th birthday. The letter voices concerns about China's disregard of due process, its criminalization of Tibetan self-expression and its use of charges of "separatism" to violate Tibetans' basic rights.
---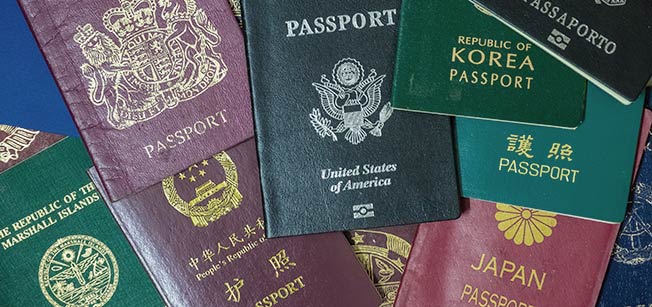 TAKE ACTION NOW!
—
Have you ever applied for a visa to enter Tibet and been rejected by the Chinese government? We need to hear from you! Please fill out our confidential survey on access to Tibet today. Your information will help us make sure that the Reciprocal Access to Tibet Act has the greatest impact possible on China's attempts to cut Tibet off from the rest of the world.
We will be touching base with the State Department next month and are hoping to have as many stories of restricted access to Tibet as possible. Please share your experience to help open access to Tibet!
---

Campaign against "evil forces" targets Tibetans who resist Chinese rule
—
A political campaign against "black" and "evil forces" has intensified in Chinese-occupied Tibet with a strong emphasis on cracking down on "separatism in the name of religion" and loyalty to the Dalai Lama. More than twenty Tibetans were sentenced to prison in May in connection with the campaign, including two heads of villages and a nomadic camp leader accused of founding an environmental protection organization. Pictures showed a black-uniformed police squad arriving to arrest a Tibetan who is prominent in the community and had refused to be relocated.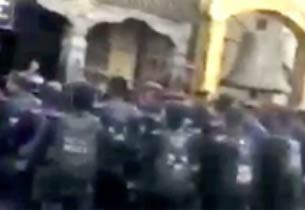 Nepal bans public celebration of the Dalai Lama's birthday
—
After preventing a public celebration near the Boudha stupa in Kathmandu, Nepalese police gathered in riot gear to block any gatherings of Tibetans at the Buddhist pilgrimage site on that day. Footage of the police taken on July 6 combined with the prevention of a formal celebratory event by the community showed the impact of Nepal's compliance with China's demands, and marked a notable step back from last year, when the birthday celebration was attended by the American and French ambassadors.
A Tibetan American's experience as a Lodi Gyari Fellow on Capitol Hill
By: Tenzin Rangdol, one of the first participants in the Lodi Gyari Fellows program
—
This summer, I interned for the democratic staff of the House Foreign Affairs Committee (HFAC) as a Lodi Gyari Fellow for the International Campaign for Tibet. Through ICT, I was able to place an internship that met both my desire for congressional experience and my academic interests in international affairs. During the six-week internship, I worked on a variety of projects that ranged from drafting legislative summaries to conducting research for policy memos and preparing documents for congressional hearings.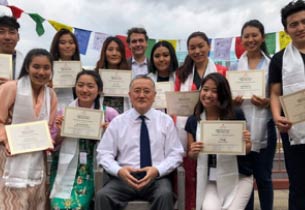 An exciting and productive week of ICT's Tibetan Youth Leadership Program
By: Yeshi Lhakyi, a member of the 2019 Tibetan Youth Leadership Program
—
First, I would like to share a big warm thank you to all the sponsors, supporters and staff members at ICT who made this program possible. Without their endless support, hard work and dedication none of this would have been possible. I am forever grateful for receiving such an amazing opportunity to attend the 2019 Tibetan Youth Leadership Program. This exciting and productive week flew by and I wouldn't want to trade this experience of being able to meet and interact with extraordinary members in the community who have contributed greatly to the Tibetan issue with any other.
SUPPORT TIBET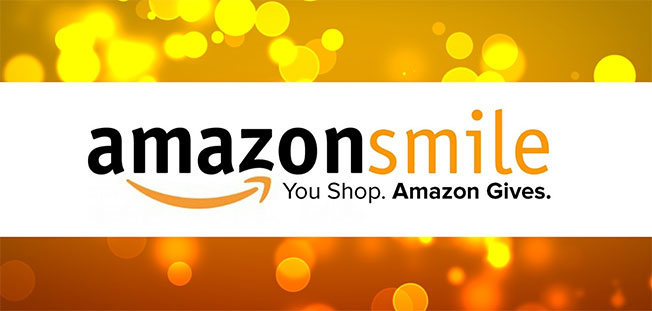 Support ICT While You Shop with AmazonSmile
—
Through the AmazonSmile Program, Amazon will make a donation for the value of .5% of your qualifying Amazon purchases to ICT! All you have to do is designate ICT as your charity of choice and be sure to use smile.amazon.com every time you shop with Amazon.
These small donations add up to significant funds for ICT and there is no cost to participate!