Tibet Update – October 12, 2018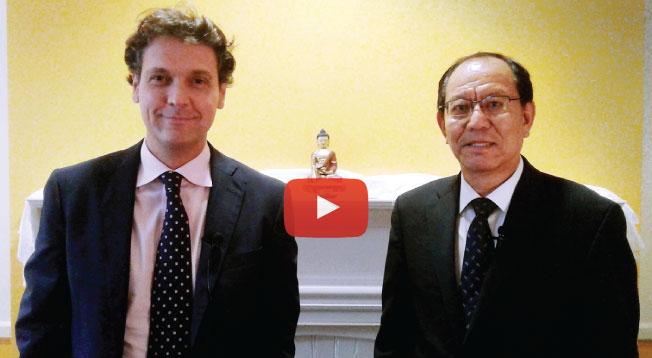 A video message to ICT members from ICT's President Matteo Mecacci and Vice President Bhuchung Tsering
—
In this update specifically for ICT Members, Matteo and Bhuchung share updates on ICT recent efforts to get the Reciprocal Access to Tibet Act passed and ask for your help!
---
URGENT ACTION: Help Pass the Reciprocal Access to Tibet Act
—
The Reciprocal Access to Tibet Act has made historical progress, passing in the House of Representatives on September 25.
Now we must all act to get this Act across the finish line!
Click here to urge your Senators to pass the Reciprocal Access to Tibet Act!
---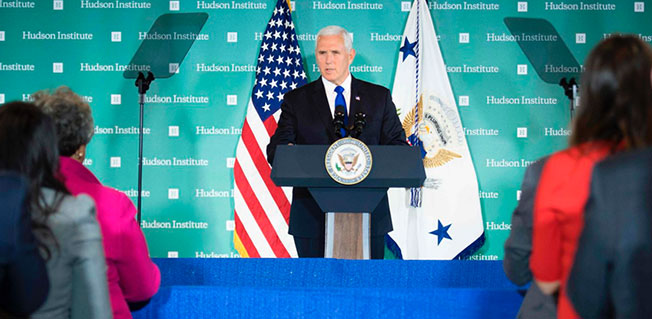 Reciprocal Access to Tibet Act will be first test of America's new China strategy, says Josh Rogin
—
In a new Washington Post op-ed, foreign policy analyst Josh Rogin argues that the Reciprocal Access to Tibet Act will be an opportunity for America to respond to China's increasing external aggression and internal repression:
Congress is quickly moving legislation to President Trump's desk that would compel Beijing to open Tibet to U.S. officials and journalists or face restrictions on some Chinese Communist Party officials' ability to visit the United States. If Trump signs the bill into law and his administration enforces it, Washington's new policy of enforcing "reciprocity" in the U.S.-China relationship will be on.
---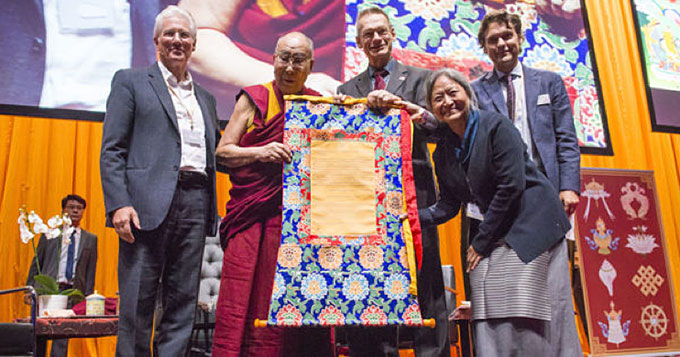 Dalai Lama commends ICT's 30 years of service and calls for preservation of Tibetan culture
—
Supporters and friends from across the world gathered in the Netherlands in September for a heartfelt public conversation between the Dalai Lama and ICT Chairman Richard Gere in honor of ICT's 30th anniversary.
The event was held inside a packed stadium of more than 12,000 people in Rotterdam. The Dalai Lama expressed his thanks to ICT, saying that the organization is "very, very helpful in making clear about the Tibetan issue. I really appreciate. So thank you."
---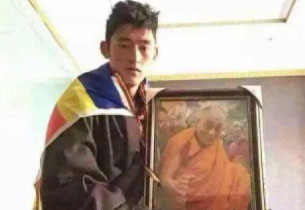 Brave solo protests show Tibetans' remarkable courage and steadfast loyalty to the Dalai Lama
—
Peaceful solo protests last month by three monks in the Tibetan region of Amdo are the most recent occurrences of an act of remarkable courage that has become a trend in eastern Tibet since 2014. The protestors, who often hold an image of the Dalai Lama or clasp their hands together in prayer, know that they face will life-threatening, brutal treatment in prison. They make a strong statement about Tibetan values, resilience and continued resistance to Chinese policies, whatever the personal cost.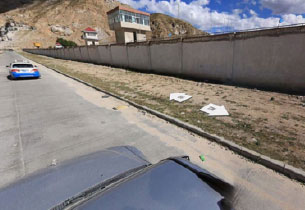 ICT Special Report reveals the depth of China's control state in Tibet
—
ICT uses new satellite imagery of Lhasa, once Tibet's cultural and historic heart, to reveal the dramatic remodeling of the city as an urban hub of hyper-securitization.
The report shows the unprecedented scope of China's machinery of compliance in Tibet, with the most notorious detention center in Lhasa – with a reputation for brutal torture of Tibetan monks, nuns and laypeople –adjacent to an international 5-star hotel, the InterContinental Lhasa Paradise.
---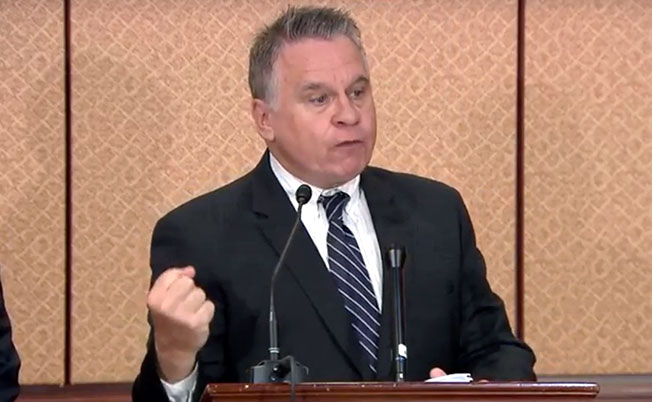 US China commission calls for access to Tibet, dialogue between China and Dalai Lama
—
United States lawmakers and the Trump Administration should push for reciprocal access to Tibet and renewed dialogue between China and the Dalai Lama's representatives, according to a new report by the Congressional-Executive Commission on China (CECC).
The report recommends that members of the US Congress and Administration officials encourage China to respect, as a matter of religious freedom and as recognized under Chinese and international law, that the decision regarding the Dalai Lama's succession or reincarnation must be reserved for the current Dalai Lama, Tibetan Buddhist leaders and the Tibetan people.
---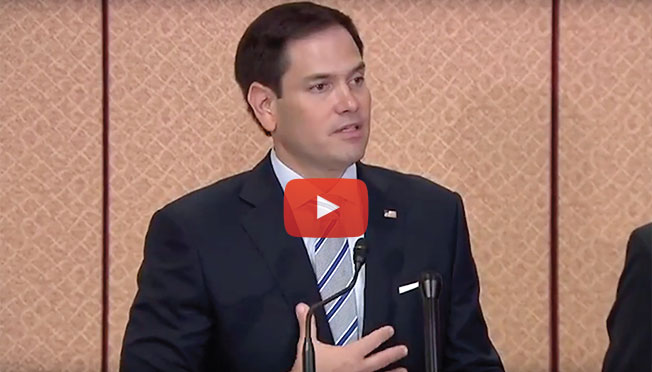 Senator Rubio on Reciprocal Access to Tibet
—
"I'm confident that if we can get it onto the floor of the Senate in some form, it would pass without even a vote," Senator Marco Rubio said of the Reciprocal Access to Tibet Act, adding "We want to get it there, we believe there's support for it, and we're working hard to get it accomplished."
SUPPORT ICT
Check Out ICT's New Tote Bag!
—
Visit ICT's online store and our redesigned tote bag. It features ICT's new logo in honor of our 30th anniversary and a quote from His Holiness the Dalai Lama. Get yours today!
---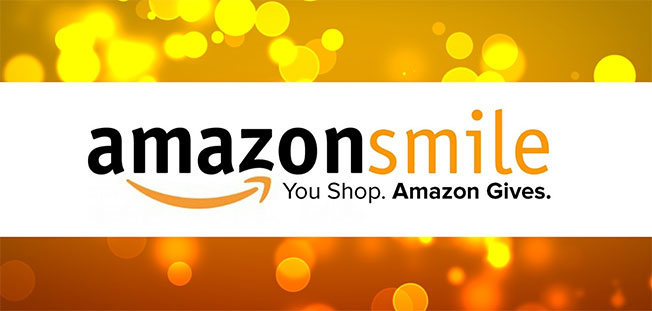 Support ICT While You Shop with AmazonSmile
—
Through the AmazonSmile Program, Amazon will make a donation for the value of .5% of your qualifying Amazon purchases to ICT! All you have to do is designate ICT as your charity of choice and be sure to use smile.amazon.com every time you shop with Amazon.
These small donations add up to significant funds for ICT and there is no cost to participate!