Tibet Update – August 30, 2019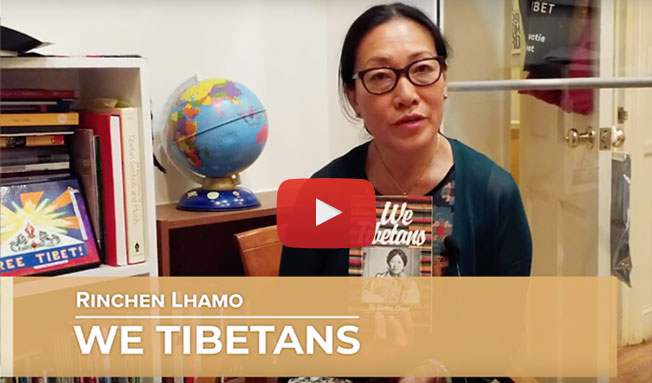 What We're Reading
—
Curious what ICT's team has been reading this summer? Hear directly from three of our staff members about the Tibet-related books they've been reading and that they recommend for your reading list!
---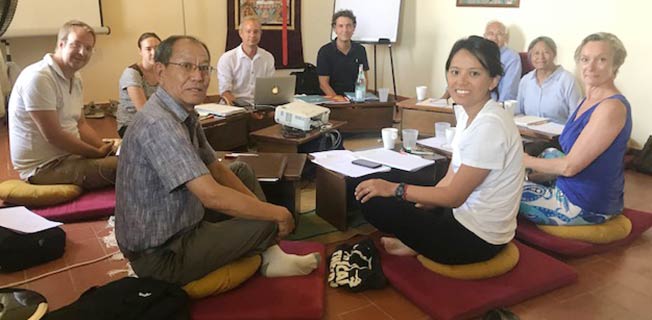 ICT leadership meeting in Italy discussed international advocacy strategy and new initiatives on Tibet
—
The International Campaign for Tibet's staff leadership had a retreat from August 28 to 30 in Italy to discuss the organization's strategy for the coming months and for 2020. The agenda included discussion of international advocacy, including in the United Nations, and review of work on access to Tibet, religious freedom and sustainable development.
---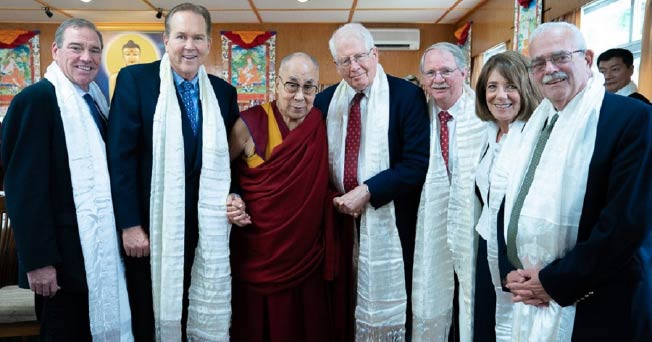 US Congress members visit Dalai Lama, Tibetan leaders in India
—
A bipartisan delegation of US Congress members visited India earlier this month to meet with Tibet's exiled religious and political leaders, sending a strong message about America's unyielding support for the Tibetan people. "The Tibetan system of democracy is inspiring to all those who believe in the democracy worldwide," said House Democracy Partnership Chairman David Price (D-N.C.) after the visit.
---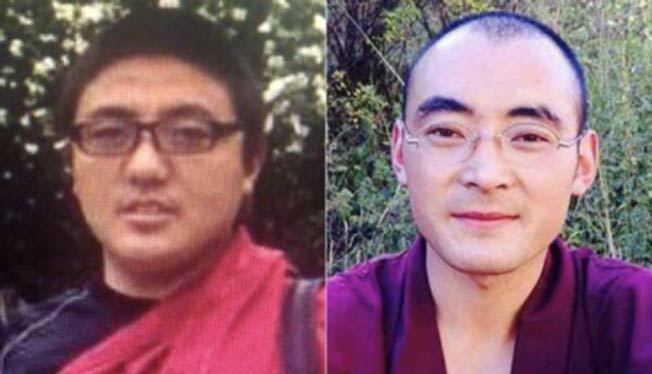 World learns of Tibetan monks' imprisonment despite Chinese lockdown
—
News of the disappearance and imprisonment of three monks has emerged from the Ngaba area of eastern Tibet, which has been subject to a brutal crackdown by the Chinese government since the wave of self-immolations began there in 2009. The fragments of details known about the three monks give a glimpse into the endurance and determination of Tibetans, despite the efforts of Chinese authorities to prevent any information from reaching the outside world.
---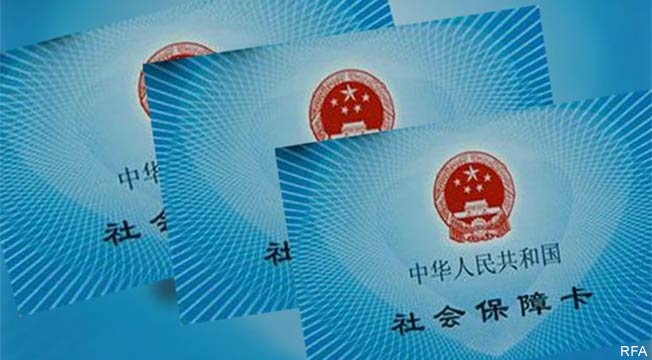 New 'social security' cards in Tibet expand China's control over Tibetans' lives
—
According to Chinese state media, these new cards cover a "wide range of functions" and support "online banking, mobile banking, consumption, settlement, payment, medical insurance settlement, city card and other functions." In practice, these cards fit into China's controversial "social credit" scheme, which uses mass surveillance, big data and internet technologies to judge people's behavior and reward or punish them as the officials see fit.
---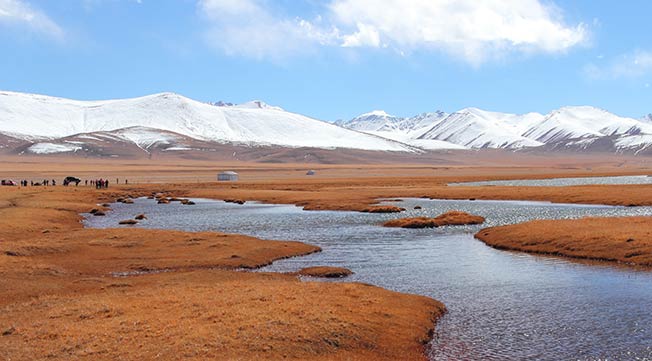 Chinese policies increase risk of climate emergency for Tibetan nomads, UN panel says
—
The latest report from the UN Intergovernmental Panel on Climate Change sounds the alarm about a climate crisis in Tibet, where China's policies have increased the vulnerability of Tibetan pastoralists to climate change. China's policies fly in the face of a growing scientific consensus that removing pastoralists from their land is extremely damaging.
SUPPORT TIBET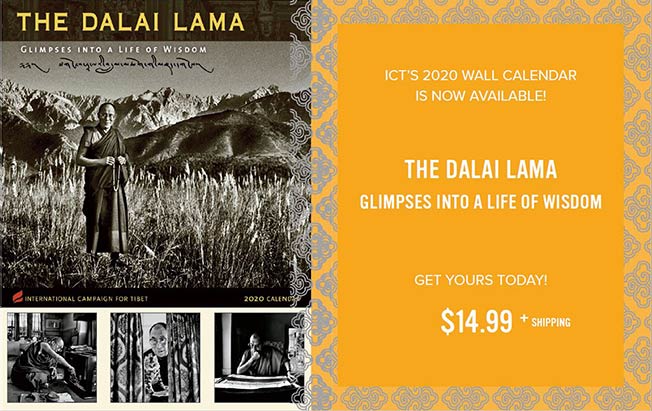 ICT's 2020 Wall Calendar is hot off the presses!
—
The latest edition of ICT's annual wall calendar, The Dalai Lama: Glimpses into a Life of Wisdom, features twelve photographs of His Holiness the Dalai Lama by the renowned Indian photographer Raghu Rai, who has closely followed His Holiness' life. Today His Holiness, who has retired from his Tibetan political leadership, devotes himself to promoting human values and religious harmony everywhere while continuing to draw attention to the rich Tibetan Buddhist cultural heritage, which he feels has much to contribute to the development of world civilization. This calendar is a tribute to the Dalai Lama by the International Campaign for Tibet.
ICT's annual wall calendar often sells out, so order one today! Also makes a great gift!
---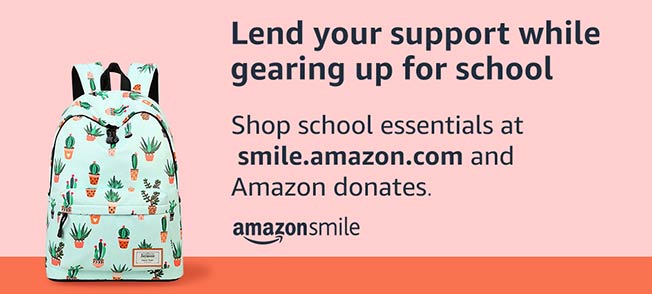 Support ICT While You Shop with AmazonSmile
—
Through the AmazonSmile Program, Amazon will make a donation for the value of .5% of your qualifying Amazon purchases to ICT! All you have to do is designate ICT as your charity of choice and be sure to use smile.amazon.com every time you shop with Amazon.
These small donations add up to significant funds for ICT and there is no cost to participate!