Tibet Update – June 24, 2022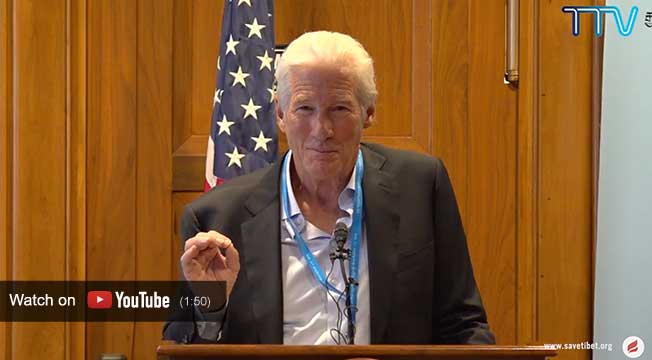 Pelosi, Gere speak at the 8th World Parliamentarians' Convention on Tibet
—
Parliamentarians from around the world traveled to Washington, DC for the 8th World Parliamentarians' Convention on Tibet this week. The inaugural session, MC'd by ICT's Bhuchung Tsering, featured remarks from Speaker Nancy Pelosi and ICT Chairman Richard Gere.
---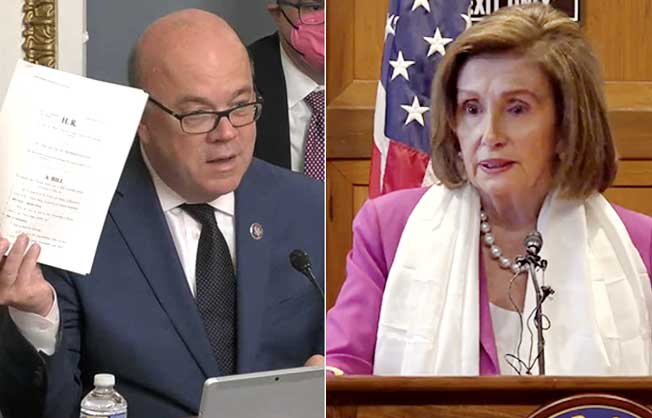 Pelosi, Gere speak at the 8th World Parliamentarians' Convention on Tibet
—
House Speaker Nancy Pelosi and Rep. Jim McGovern said this week that new legislation will soon be introduced pushing for a peaceful resolution to the Chinese government's decades-long illegal occupation of Tibet.
"We're working on a bill that we'll be introducing soon to help the US government counter Chinese disinformation on Tibet and assure that US policy supports the basis for the Dalai Lama's quest for genuine autonomy" for Tibetans, McGovern, co-chair of the Congressional-Executive Commission on China, said.
---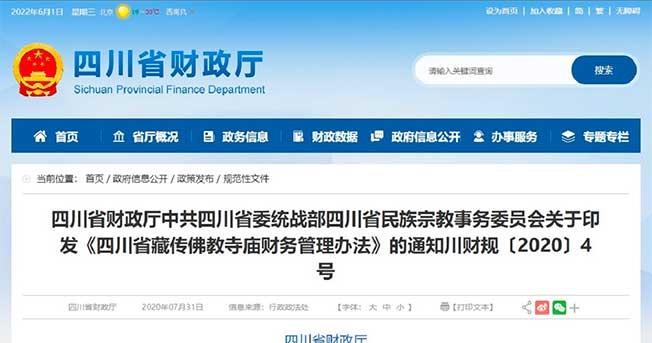 Tibetan monasteries face tighter control under new religious financial management measures
—
Controls on Tibetan Buddhist monasteries look set to tighten with the coming into force of China's "Measures for the Financial Management of Religious Activity Sites." The measures jointly formulated by China's National Administration for Religious Affairs and Ministry of Finance come into effect on June 1, 2022.
---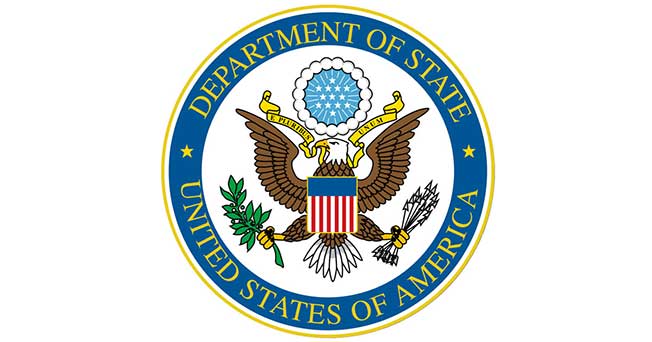 US report documents need for greater efforts to revive China-Tibet dialogue
—
A newly released State Department report says that no formal negotiations took place between the People's Republic of China and the Tibetan side last year, as has been the case every year since 2010, when China walked away from the dialogue process.
---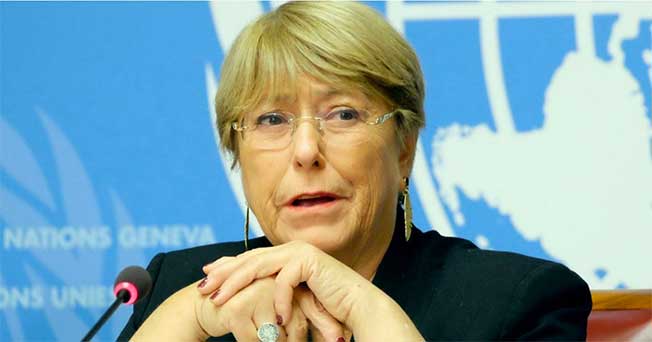 UN Human Rights chief's visit is China's political victory
—
The International Campaign for Tibet is deeply disappointed at the UN High Commissioner for Human Rights Michelle Bachelet's visit to China as she gave a political victory to the Communist regime. In the days following her visit 42 UN experts renewed their call for China to address specific and systematic human rights violations, in stark contrast to Bachelet's silence.
---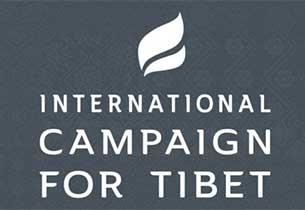 ICT report spotlights Tibetans persecuted for defending vital, vulnerable environment
—
Ahead of World Environment Day on Sunday, June 5, the International Campaign for Tibet released a new report on Tibetan environmental defenders titled, "Environmental Defenders of Tibet: China's persecution of Tibetan environmental defenders."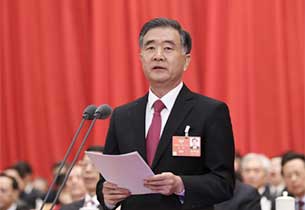 Analysis: Wang Yang's visit shows China framing Tibet as national security issue
—
Wang Yang, one of the seven Politburo standing committee members of the Chinese Communist Party, visited the Tibetan area of Kanlho in late May. Chinese state media officially framed Tibetan activism as a national security issue during his visit, indicating a likely continuation of the CCP's hardline approach to Tibet.
BLOG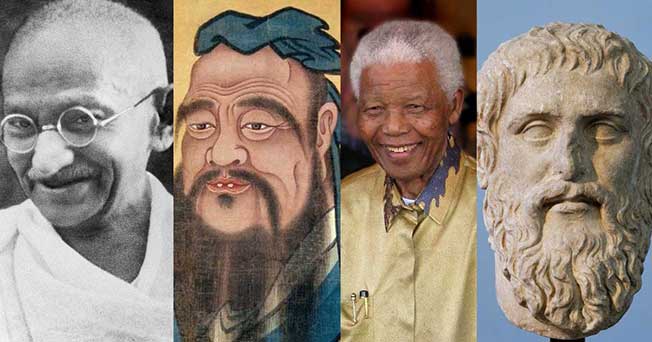 Human rights with human characteristics
By: Ashwin Verghese
—
Michelle Bachelet's trip to China is over, but it's sure to live on in the annals of appeasement. Amid the publication of leaked police files showing horrific images inside China's internment camps, Bachelet, the UN High Commissioner for Human Rights, declined to condemn Beijing's genocide of the Uyghurs. And despite Tibet now ranking as the least-free country on Earth alongside South Sudan and Syria, she avoided visiting Tibet altogether.
---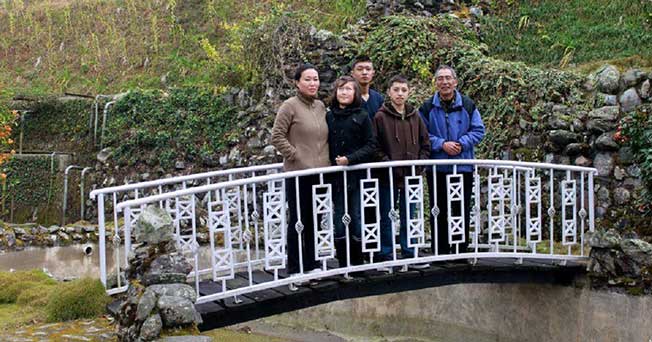 Thubten Samphel: A scholar and a gentleman
By: Bhuchung K. Tsering
—
On the morning of June 4, 2022, I received the shocking news of the demise of Thubten Samphel la, a retired senior Tibetan official, at his residence in the Tibetan settlement in Bylakuppe in South India. It was shocking because he had no major health issues.
In our work at the International Campaign for Tibet, we found in Samphel la a resource bank and a strong admirer of our work. At our request, he had served as a judge in one of our Tibetan empowerment programs, namely the Light of Truth Essay Competition. We have also had him speak to ICT members and staff, both here in Washington, DC and in Dharamsala. He also was responsible for the English version of our publication, "Tibet in Chains: The Stories of Nine Tibetan Nuns."
SUPPORT TIBET
Check out ICT's online store!
—
We've restocked many of our popular prayer flags and masks and added a variety of new items including canvas bags, books and more. Some items are limited edition designs, so be sure to scoop yours up today! Check out www.savetibetstore.org for the latest.
ICT's annual wall calendar often sells out, Also our 2022 Calendar is now just $5 + Shipping!
EVENT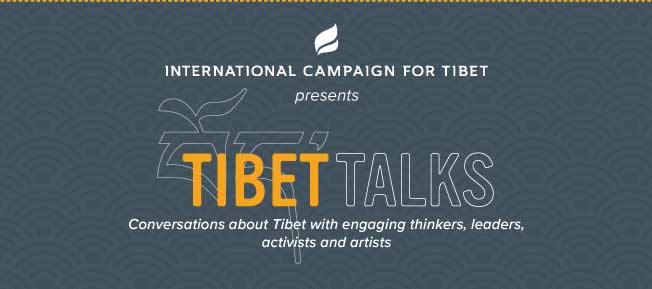 Catch up with "Tibet Talks" by subscribing to ICT's podcast
—
A podcast from the International Campaign for Tibet is presenting in-depth discussions with US officials, Tibetan leaders, psychologists, professors, activists, artists and others engaged with and inspired by the Tibetan cause.
Interested? Listeners can subscribe to the podcast on iTunes, Spotify and Google Podcasts. Learn more at savetibet.org/pod/